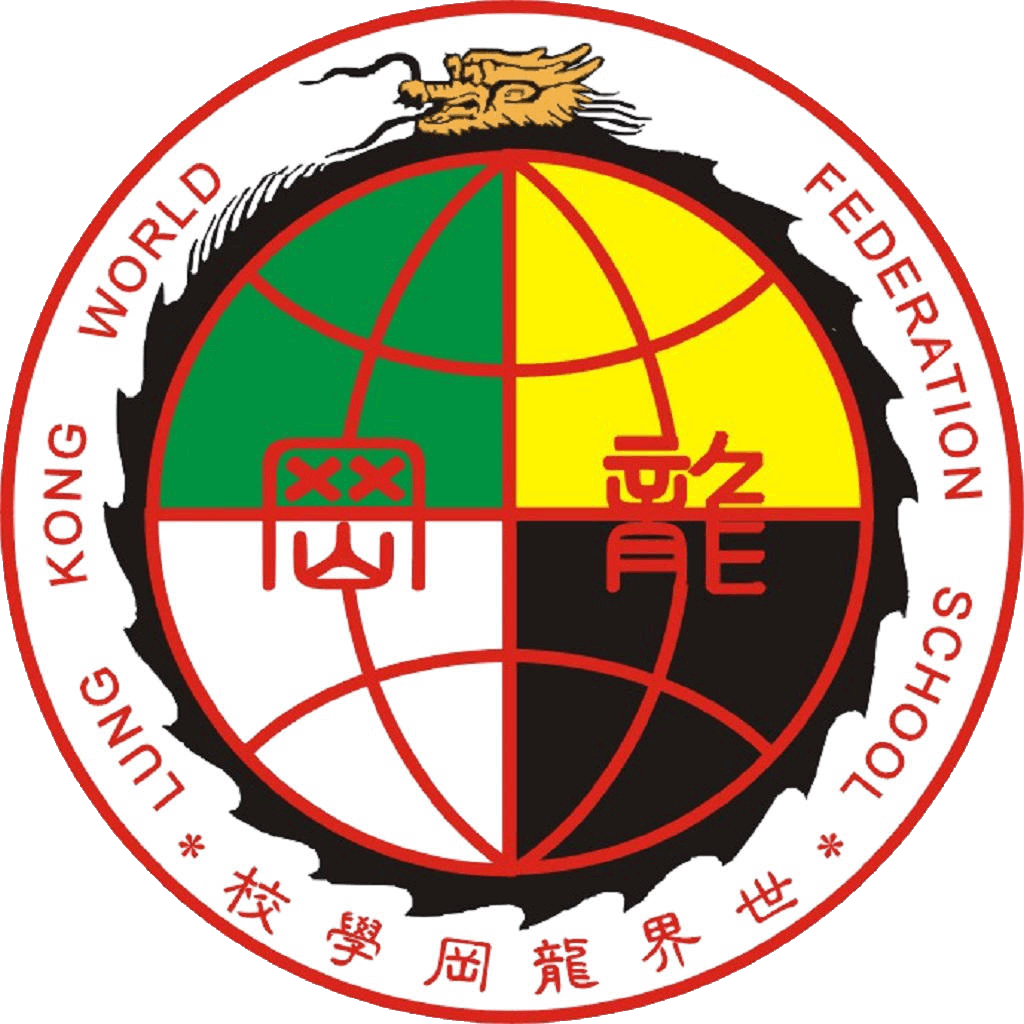 LUNG KONG WORLD FEDERATION SCHOOL LIMITED CHU SUI LAN ANGLO-CHINESE KINDERGARTEN
辦學宗旨
Our Mission
本園乃註冊團體主辦之非牟利中英文幼稚園,秉承龍岡忠、義、仁、勇之龍岡精神培育幼兒,配合優良師資及設備,透過遊戲的方式學習,培養幼兒學習興趣及思考能力,使幼兒在德、智、體、群、美各方面得到均衡的發展,而達至優質教育的目標。
​
Our kindergarten is a non-profit bilingual kindergarten operated by the Lung Kong World Federation in which we uphold the spirit of —Loyalty, Righteousness, Benevolence, and Courage when nurturing the children. The well-equipped campus empowers our excellent teachers to cultivate children's interest in learning and logical thinking through games and play. We also provide a well-balanced curriculum to develop the moral, intellectual, physical, social and aesthetic aspects of the children in achieving the goal of providing the best quality education for our young learners.
教育理念Educational Philosophy
重視幼兒學習過程,鼓勵幼兒積極參與,透過遊戲及適切學習活動讓幼兒親身體驗,獲取知識,學習解決問題。課程依據教育家杜威思想「教育即生活‧從做中學」;以皮亞傑的認知發展理論,課程與幼兒心智發展程度配合,學習歷程由具體到抽象;維哥斯基的鷹架理論學習者從互動中學習,提升幼兒心智發展;在主題安排小組討論及匯報,加強幼兒思考及答問能力,透過多參與、多展示,培養幼兒主動學習的興趣。
​
Through encouragement and support, our school nurtures children to value the process of learning through active participation in games and developmentally appropriate learning activities. This allows them to acquire knowledge and problem-solving skills through an enjoyable learning experience.
​
Our curriculum is based on Educator Dewey's theory of "Education is life itself" and "Learning by Doing" along with Piaget's theory of cognitive development. With a learning process that starts from the concrete and moves onto the abstract, it is closely interlinked with the level of children's mental development. We are also inspired by Vygotsky's Scaffolding Theory, in which he suggests that learners can learn from interactions with children of varying abilities in order to enhance their mental development. Group discussions and presentations based on different themes will be held to strengthen children's thinking and communication skills. By encouraging participation and displaying students' pieces of work, it helps to cultivate children's interest in learning.